Now you can buy wonderful products featuring my art!
Prints - High Quality, Glicee - available at
Urban Arts
,
Juicy Canvas
and
Society 6
! Illustrated collections can be found at
Colab55
. The exclusive poster - "Doggies" - is sold out at
Tok&Stok
online store, but I still have a bunch of copies! Send me an e-mail if you are interested.
They are all high quality, limited edition prints. And once they're gone, they're gone! Sketchbooks produced by
Schizzibooks
were sold out.
If you got any questions about how to purchase those products, feel free to contact me and I will gladly help you.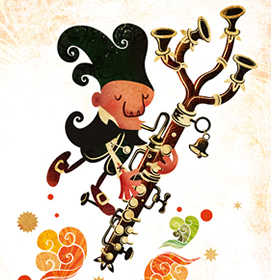 Collections:

Collections of illustrated products. The first collection - "Fantasy Waltz" - is available at Colab 55!

Grab Posters, mugs, t-shirts, cell phone cases and more... Buy now!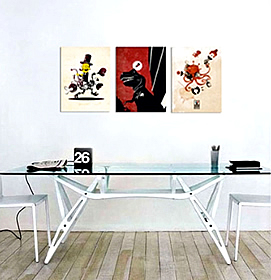 Prints:

Exclusive posters - High Quality, Giclee Print - brought to you by the good folks at Urban Arts.

Put a Kraken or a Bird-bike on your wall! Limited editions, unlimited fun. Buy now!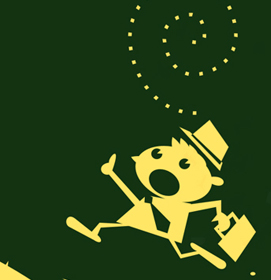 Customizables:

Exclusive AND customizable prints by Carlos Araujo!

Produced by Juicy Canvas, each High Quality Giclee Print are prepared with hanging hardware and ready to hang on your wall.

Carlos Araujo is an illustrator. He lives with his wife and his daughter in an apartment so large that sometimes they get lost in it.

Represented by:
Store 44 Reps
www.store44.com
art@store44.com


Looking for some music?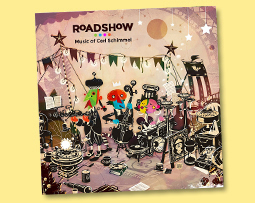 Roadshow

Roadshow: Music of Carl Schimmel. Art cover by Carlos Araujo.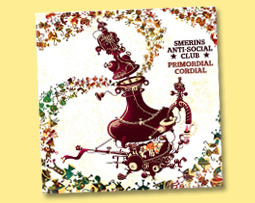 Primordial Cordial

Smerin's Anti Social Club presents: "Primordial Cordial". Art cover by Carlos Araujo.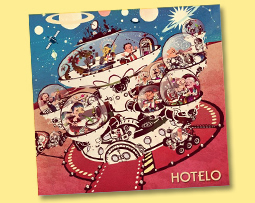 Hotelo

Brazilian band Hotelo's first album! Art cover by Carlos Araujo.
They're gone!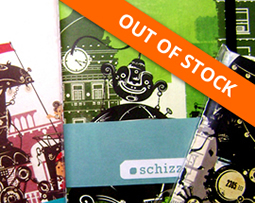 Schizzibooks

Sketchbboks produced by Schizzibooks with illustrated covers by Carlos Araujo.